With over a decade in the dental field so far and more than 100 hours of advanced training under his belt, Dr. Jorgenson has a true passion for helping patients achieve healthier, happier smiles through high-quality treatment plans. He leads a team of qualified doctors who all share his passion for top-tier clinical expertise and compassionate customer service, including Dr. Soraya Safi (a general dentist) and Dr. Joseph Yang (a periodontist). This collaborative approach results in a more extensive menu of services for our valued patients, as well as added convenience in the form of less visits to outside specialists.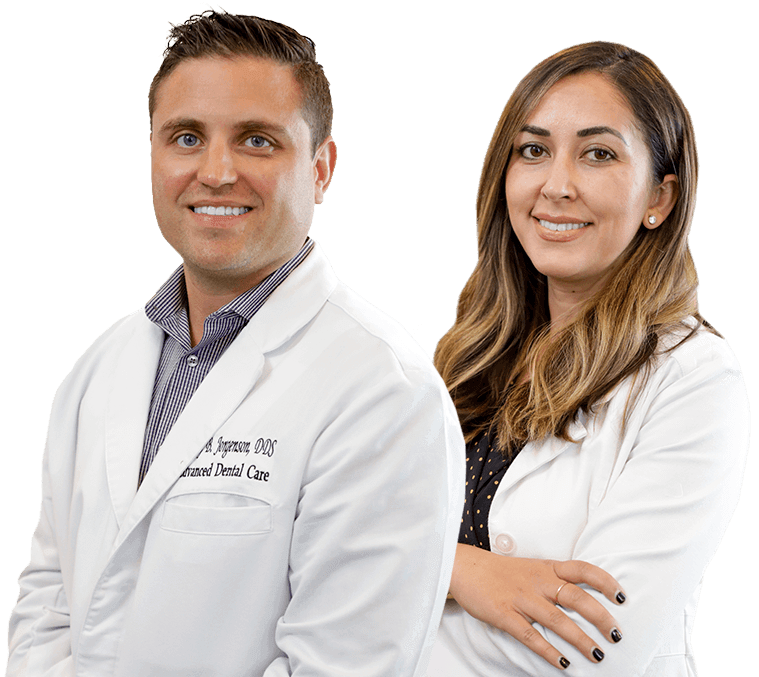 Something for Everyone
At Advanced Dental Care, we're proud to offer a truly comprehensive variety of services right here in one convenient location. Every patient's vision for their ideal smile is unique, and our team looks forward to being your trusted partner throughout the care process as you explore possible goals, concerns, and preferences. Do you have a pained or incomplete tooth that's causing difficulties? Are you ready to refresh your overall appearance? Are you simply overdue for a regular checkup? We can help with all of these situations and so many more!
Smiling is Our Favorite
From the front desk to the treatment room, a dental practice's team members can make any patient's visit go from good to great – and that's just we hope to accomplish here at Advanced Dental Care! Dr. Jorgenson's front desk, assistants, and hygienists go out of their way each and every day to inspire smiles, always taking the time to answer any questions and simply get to know each unique patient as well. We hope that your first appointment will be the first one of many.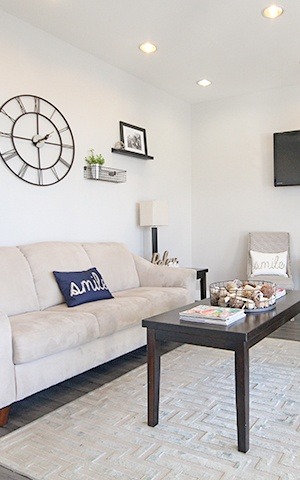 At Advanced Dental Care, we're committed to the health and wellbeing of every patient. Our focus being on preventive dental health, we hope to do more than just keep your teeth and gums clean; we want to help you enjoy better overall health too. What's more, we use minimally invasive, state-of-the-art tools and procedures for your comfort and convenience. When you come to our Costa Mesa office for an appointment, you'll experience compassionate, personalized service that targets your specific needs while taking your budget into consideration.